Meet the Players of Measure for Measure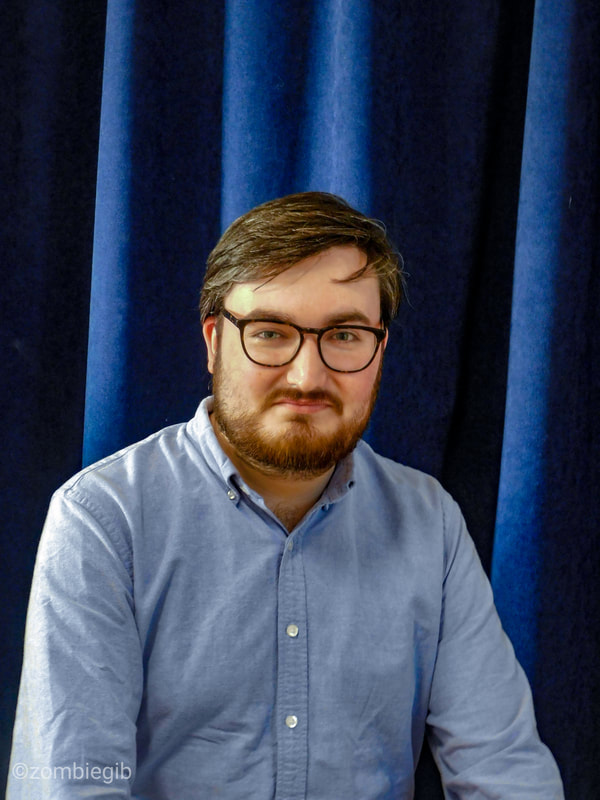 Colin Palmer (Director; Provost)
: Colin is thrilled to be working once again with Northeast Stage after this spring's
Celebration of Shakespeare
, where Colin performed as Richard II, Macbeth, and Iago. Past directing credits include
Henry V
(Northeast Stage),
Richard III
(East End Mobile Theatre),
Titus Andronicus
(SB Pocket Theatre),
Glengarry Glen Ross
(Management Productions), and
The Santaland Diaries
(NFCT). For Liam and Kevin.
---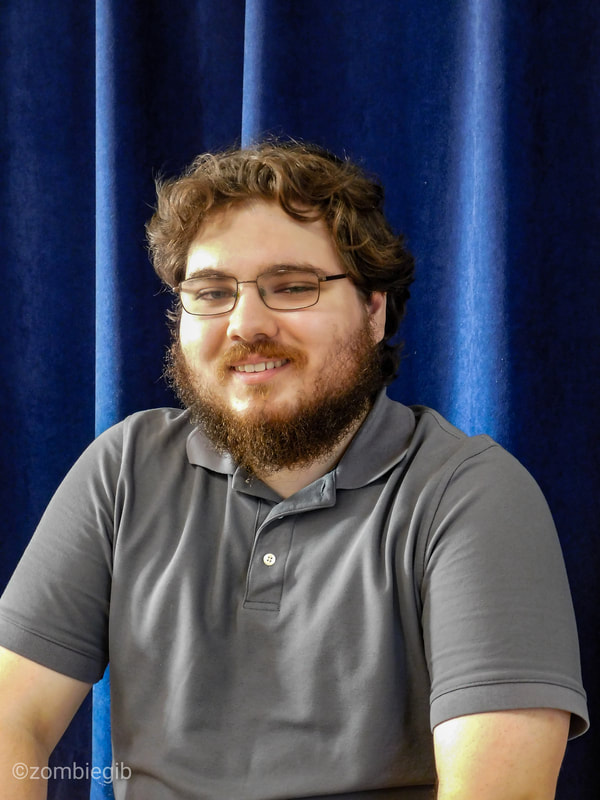 John Bradley (Duke Vincentio): This is John's first time working with Northeast Stage, and he is thrilled to be part of a cast that really measures up. Some of his favorite roles have included Baritone 3/Thisbe (No onions nor garlic or, Five Baritones in Search of an Opera), Chad (All Shook Up), and Axel Foley (Beverly Hills Cop (1984)). Just kidding, that last one was Eddie Murphy!
---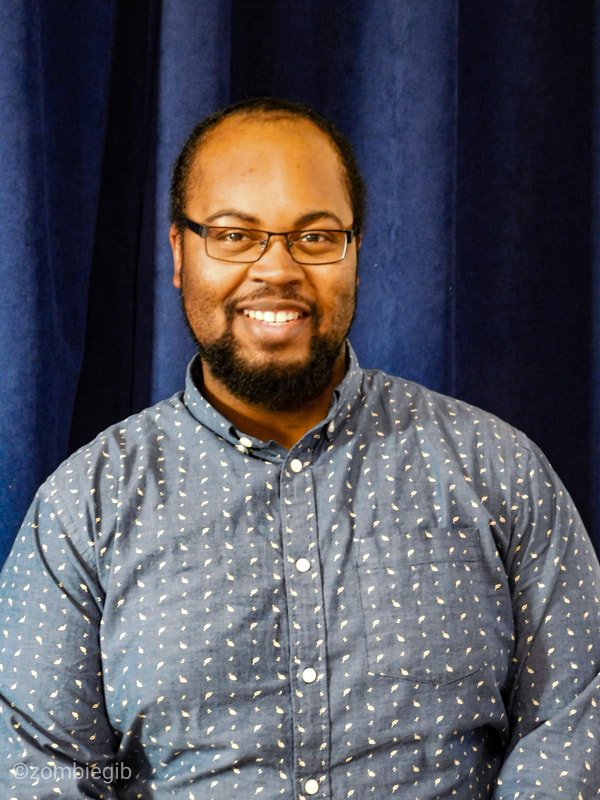 Justin D. Harris (Lucio): Justin is an East End director, performer, writer, and local teaching artist. He is also a Brown University Neuroscience graduate. You may have recently seen him in Northeast Stage's Celebration of Shakespeare scenes festival as Bottom, Othello, Brutus, and Clown. Justin is honored to be making his Northeast Stage encore performance with this production of Measure for Measure. He will conclude his Summer of Shakespeare as a teaching artist with Hamptons Shakespeare Festival's Camp Shakespeare. Justin returns to Long Island after a tenure at Oregon Shakespeare Festival where he worked administratively, performed, and assistant coordinated CAATA's 5th National Asian American Theatres and Artists ConFest. Justin will soon be directing a Riverhead Faculty and Community Theatre's fall musical, the Long Island Premiere of Steve Martin and Edie Brickell's Bright Star this November. Other favorite credits include Cabaret (Emcee) and Water By The Spoonful (Chutes&Ladders). Believe the rumors and pray for the man, Lucio the Fantastic!
---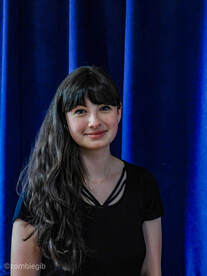 Amy E. Ippolito (Isabella): Amy is delighted to be back working with Northeast Stage! Previously seen as Lady Macbeth, Olivia and Puck in Celebration of Shakespeare, Margaret in last summer's production of Much Ado About Nothing, as well as Lady Anne in Richard III with East End Mobile Theatre. Performing and working with Shakespeare is something very near and dear to her heart and she is thrilled to be working again with familiar faces and friends. She is honored to be directed again by her dear friend Colin for her last show on the island as she is excited to be starting her Master's degree in Shakespeare Performance in Virginia this fall. Amy would like to thank her Mom and Jason who have been nothing but supportive and encouraging.
---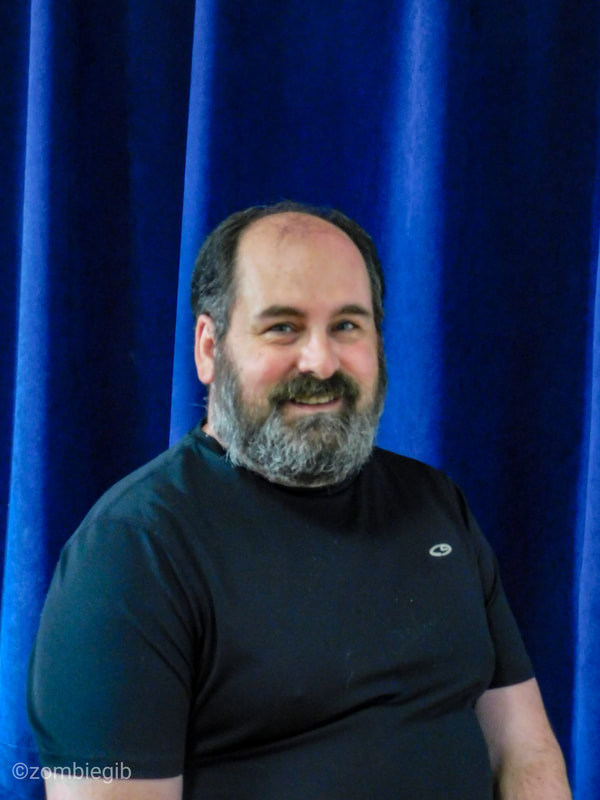 Christian Lepore (Gentleman/Friar/Elbow/Barnadine): Christian is pleased to be making his debut performance with Northeast Stage. Some of his most favored roles in years past include The Complete Works of William Shakespeare (Abridged) [Revised], Tartuffe in Tartuffe and Rev. T. Lawrence Shannon in Night of the Iguana. A freelance web developer in Mattituck by day, he remains grateful to his family for allowing him to escape nights to play with others.
---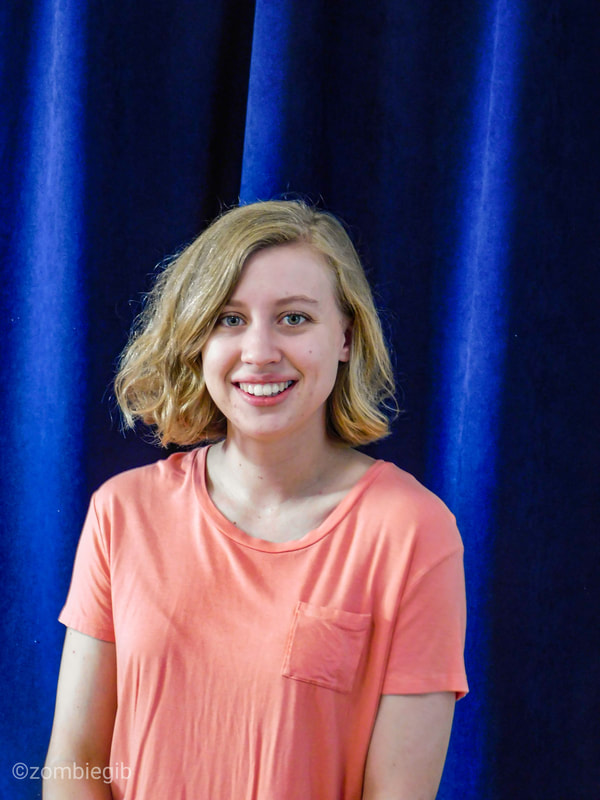 Kayla Lessard (Mariana; Production Stage Manager): Kayla is pleased to be making her Northeast Stage debut, both on and off the stage. Kayla studied theater at CUNY City College, focusing on technical theater and stage management. She's worked with Colin on a number of shows, most recently on Richard III with East End Mobile Theater. Other past credits include The Pillowman (PSM), Carmen (ASM), She Kills Monsters (Set/Projection Design), and in her last acting role as Kate in Working at Aaron Davis Hall. She would like to thank the cast for being wonderful to work with, Jason for co-running this show with her, her wonderful family, and the Best Frog in the world.
---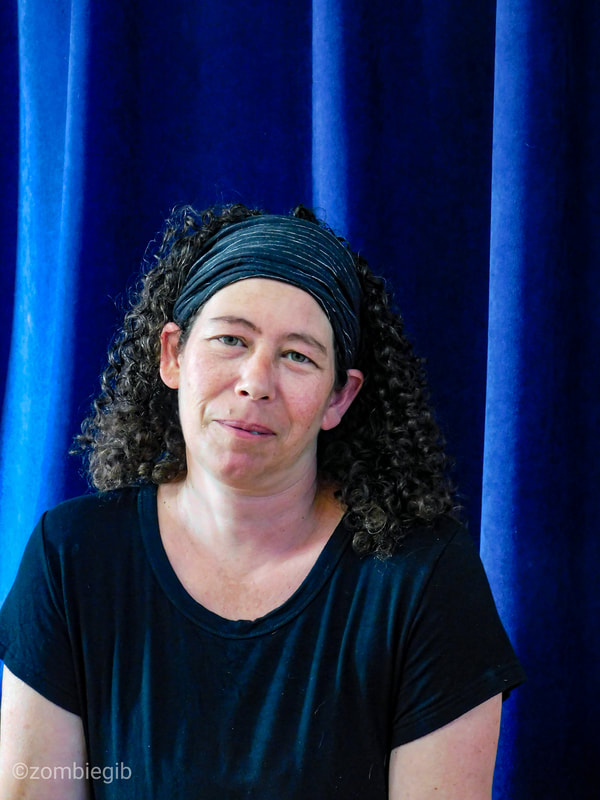 A.D. Newcomer (Master of Verse; Escalus U/S): A.D. has been a member of Northeast Stage since 2002 in a variety of capacities including Shakespeare-in-the Park director for a bunch of years. A.D. is an alumna of the Intensive Actor Training Program and Education training programs at Shakespeare & Company based in Lenox, MA. Since then, she has served as company member, Actor Training Program teacher trainee and Education Department faculty there and in 2017 returned home to do good work here on the North Fork as well. Thanks Danny, Monkey and this great group of M4M artists.
---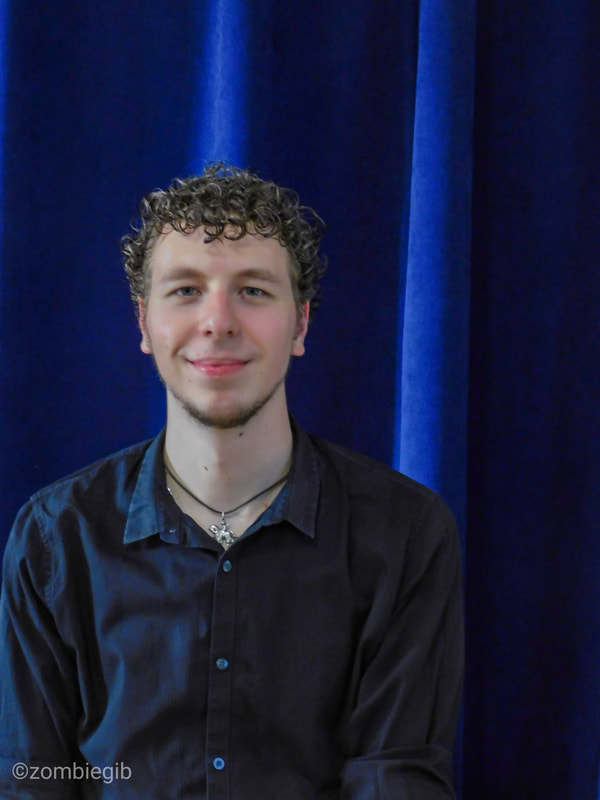 Peter Peterson (Pompey): Peter is excited to be back with Northeast Stage. Previous performances include As You Like It and Macbeth. He was also recently in the RFCT's productions of Love Sick and Guys and Dolls. He thanks his family and friends for their continued support. Enjoy the show!
---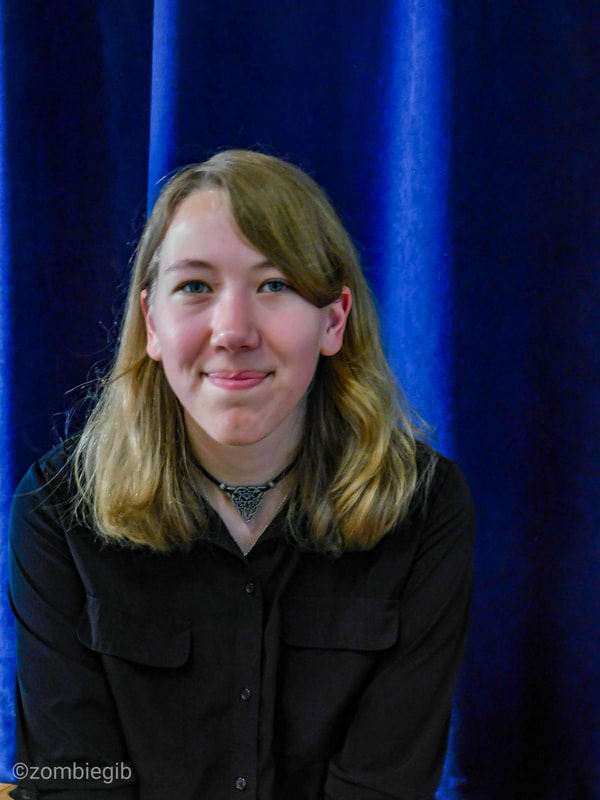 Wendy Peterson (Claudio/Froth): This is Wendy's first time performing with Northeast Stage. Previous shows include The Glass Menagerie, Love/Sick, and Guys and Dolls with the Riverhead Faculty and Community Theatre. She is so grateful for the opportunity to be involved in this timely production of Measure for Measure, and she hopes you enjoy the show.
---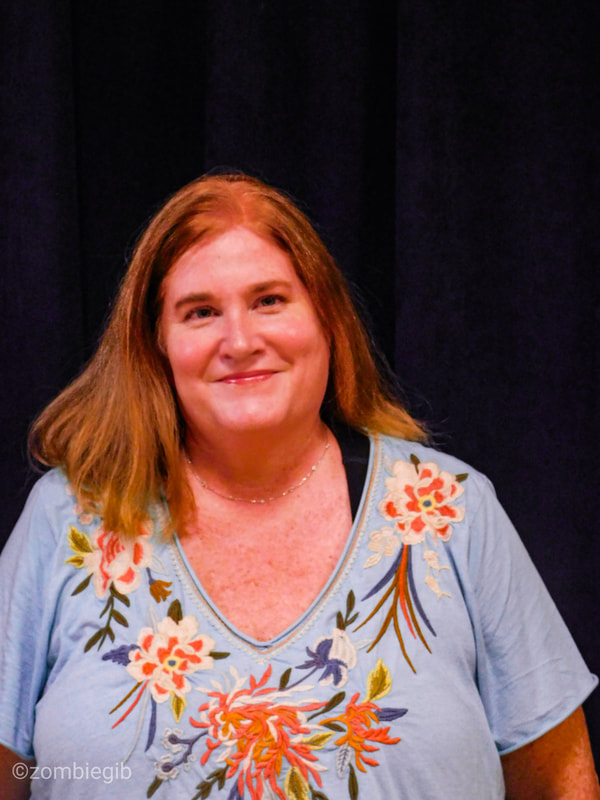 Christine Richard (Mistress Overdone): Christine is pleased to join the charming players of Northeast Stage for the first time. This is her second Shakespearean role under the stern direction of Colin Palmer.
---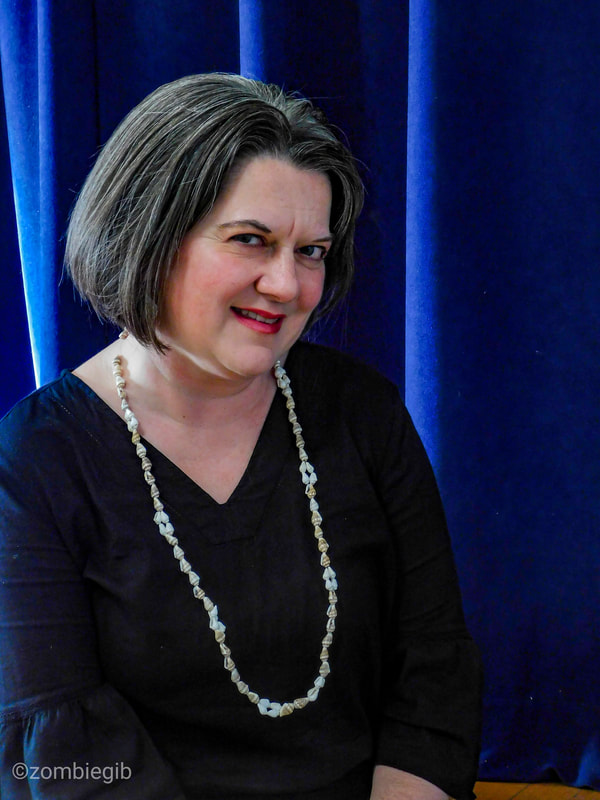 Sarah Storjohann (Escalus): Sarah is excited for her return to the stage as part of this amazing cast and timely production. Sarah was seen most recently "on the boards" for Northeast Stage as Queen Solina in The Comedy of Errors. Serving as a Northeast Stage board member, as well as the publicity manager, she has also appeared in NES productions of The Last of the Red Hot Lovers (Elaine); The Supreme Beings (Mother Nature); Henry V (Mistress Quickly); and Tales and Tempests. A graduate of the Actors Studio Drama School's MFA program (2003), some of her favorite roles include Queen Elizabeth in Richard III (East End Mobile Theatre); Sally Bowles in Cabaret and Yente in the 40th Anniversary National Tour of Fiddler on the Roof. Special thanks, as always, to Kit for his unending love and support; and of course to Dad for… well, everything! For Harvey and Kevin.
---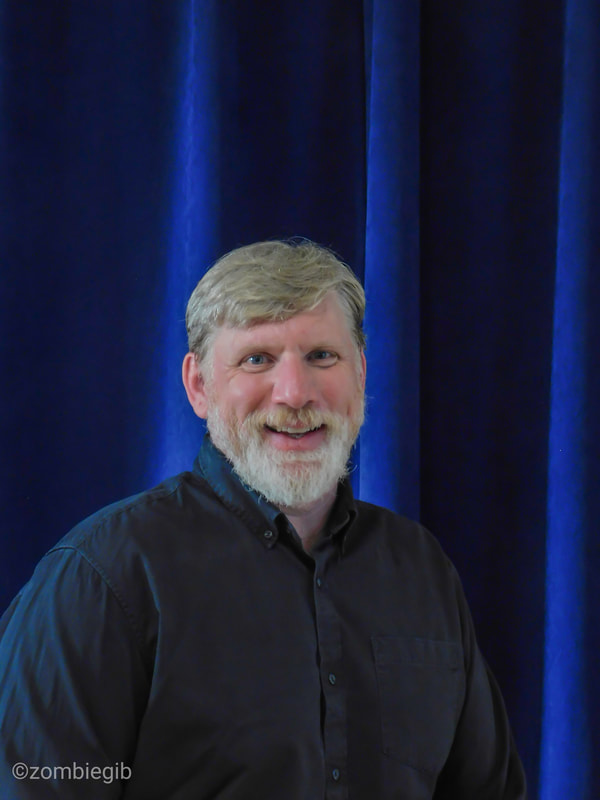 John Tramontana (Angelo): John began playing and studying Shakespeare at Northeast Stage in Greenport. Since then, he has been seen with them in The Comedy of Errors, Love's Labor's Lost, Romeo & Juliet, Julius Caesar, A Midsummer Night's Dream and As You Like It. In 2012, he began working with Round Table Theatre Company & Academy in its productions of Macbeth and Hamlet. His modern work includes The History Boys, Company, and The Graduate at Center Stage in Southampton. As a high school math teacher by day, John has been able to help spread his love of Shakespeare by creating a Shakespeare Festival at Greenport High School, which performed three consecutive years.
---
Production Staff
Jason Gibson (Stage Manager): Jason is excited to be part of Measure For Measure's production team helping to bring this story to life. Some of his past production credits include light board operator for Bent, sound design and sound board operator for Metamorphosis, and jewelry designer for Lysistrata as a part of Suffolk County Community College's theater department. He hopes everyone enjoys the show!
---
Daniel Anthony Maul (Production Designer): Danny has done extensive work on Long Island, in the city and at Shakespeare & Company as a production designer, carpenter, award-winning visual artist, musician, installation/set crew member, and educator. He is grateful for the opportunity to lend his skills to this wonderful project with such talented individuals.
---
James Yaiullo (Original Music): James smiles when he recalls creating the original song unique to this production. He loves Colin Palmer and collaborating with him. Remember folks: Never open your eyes underwater. What you see will be irresitible and you will never leave. Stay sharp!